Meet the 2021 Alumni Medalists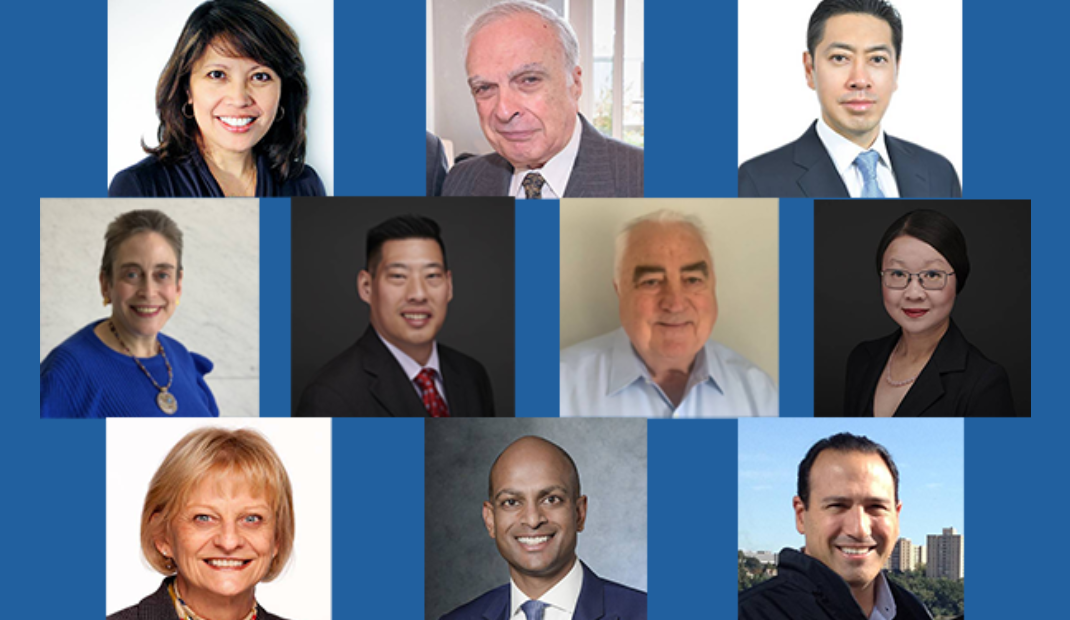 Columbia Alumni Medalists are recognized for building Columbia's community—whether regionally, online, in specific Schools, or in cross-campus initiatives. Recipients are honored at University Commencement and at the Alumni Medalists Gala during Columbia Alumni Leaders Weekend. Learn more below about each of this year's Medalists.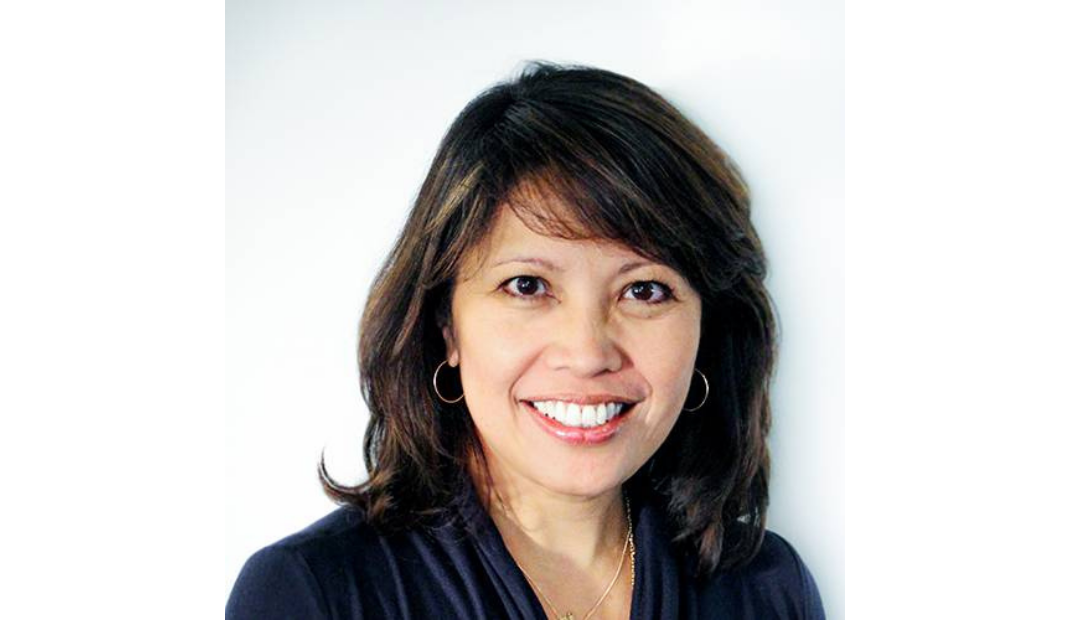 Michelle Estilo Kaiser graduated from Columbia College's first fully coeducational class, following her older sister Karen '85BC. She returned to Columbia University for graduate school, earning an MPH in Epidemiology in 1992 and an MD in 1997, before completing her training in internal medicine at the Hospital of the University of Pennsylvania and New York-Presbyterian/Weill-Cornell Medical Center. While a medical student at VP&S, she met her husband Michael, then a Columbia neurosurgery resident. Estilo Kaiser credits Columbia University's core values and her positive experiences in many Columbia communities as her inspiration to volunteer. She looks forward to trips with her girlfriends from college and medical school and considers many of Mike's neurosurgical residency colleagues as part of their extended Columbia family. In 2007, she re-engaged with Columbia, serving on her 20th College reunion committee. She joined the Dean's Alumnae Task Force in 2010, volunteered as an Alumni Representative Committee interviewer and mentor, is a member of the Alumnae Legacy Circle, and has served on the Boards of Columbia College Women (CCW) and the Columbia College Alumni Association, as Co-Chair of CCW Mentoring and Vice President, State of the College. Estilo Kaiser believes in the ideal of "One Columbia," because of her positive experiences across campuses. She participated in the CAA 2023 Task Force and is currently a member of the Columbia Alumni Association Board. Since 2018, she has served on the Columbia University Senate as an Alumni Senator. She is Co-chair of the Alumni Relations Committee, and also serves on the External Relations, Budget, and Campus Planning Committees. Michelle and Michael live in Ho-Ho-Kus, New Jersey, and are proud parents to Nicole '20CC, Cynthia, and Christopher '25CC.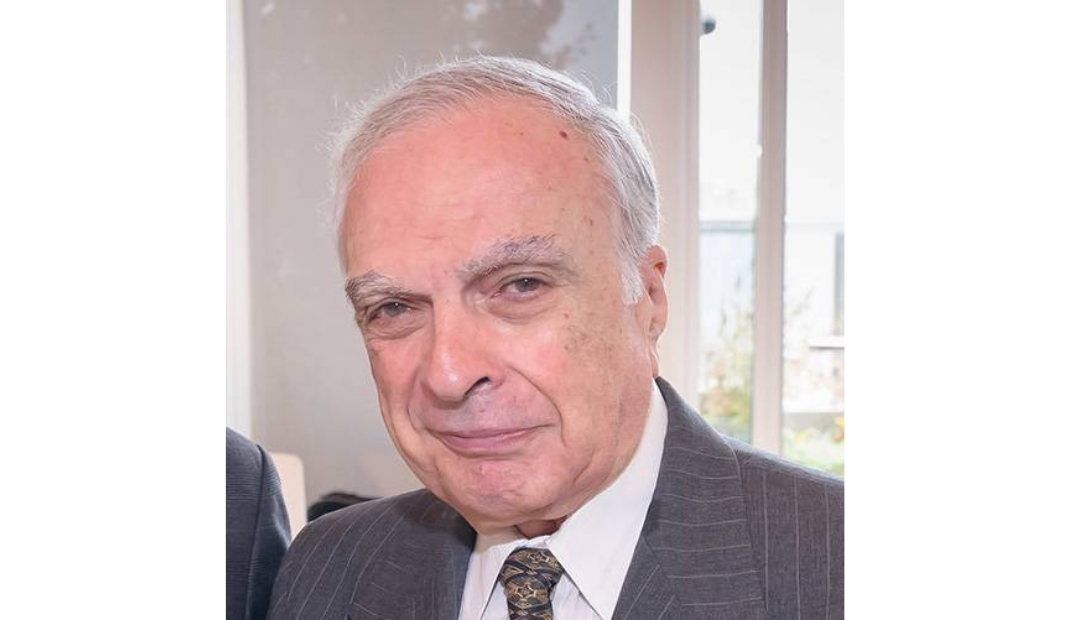 Ralph S. Kaslick was a member of the Marching and Concert Bands and the Columbia Daily Spectator staff during his College years. After he graduated, he taught Periodontics part-time at Columbia's College of Dental Medicine (CDM), became Co-Chair of the '56CC Fund Drive, and created and edited a magazine for CDM with the help and advice of George Keller, editor of Columbia College Today, in 1965. Kaslick soon turned to full-time academics, joining Fairleigh Dickinson University's (FDU) dental faculty. He remained at FDU for 23 years, becoming Professor of Periodontics and Oral Medicine, serving as Dean of the School of Dental Medicine for 13 years, and later FDU Campus Provost, achievements recognized by his induction in 2007 into the University's Heritage Hall. After leaving FDU, he became a Professor of Periodontics at New York University College of Dentistry and Chief of Dentistry and Medical Consultative Services at NYU Medical Center's Goldwater Hospital, serving two terms as President of the Hospital's Medical Staff. In 2007 he received CDM's Distinguished Alumni Achievement Award and became Chair of CDM's Visiting Professorship Program Advisory Committee, a volunteer position he still holds today. The Program focuses on challenging contemporary issues that affect the future of dentistry and frequently intersects with such areas as public health, technology, and engineering. He and his wife, Jessica, provide honoraria to the Program's student scholars, and they also endow a scholarship in Periodontics at CDM that supports postdoctoral students with an interest in careers in academic dentistry. In addition, Kaslick is a member of the 1754 Society, Columbia College John Jay Associates, a '56CC representative to the Annual Dean's Scholarship Reception, a student mentor, and a regular participant in CC's mini-core evening classes for alumni. Most recently he was elected Vice President of the Lyceum Society of the New York Academy of Sciences.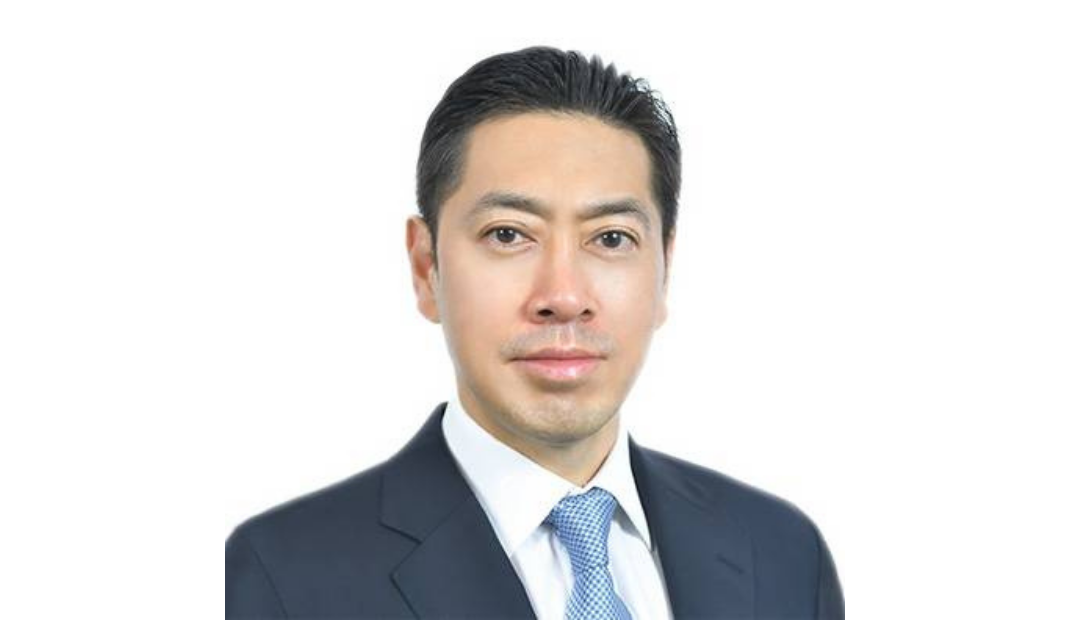 Stanley Shih-Chieh Ko is President of Ko Hospitality Group, a boutique hospitality management company that focuses on three key business areas: representing established brands, helping nascent brands to grow, and creating wholly new restaurant concepts. The company successfully operates restaurant concepts throughout the United States, Greater China, Japan, and Southeast Asia including Ruth's Chris Steak House, Ramen Nagi Universal Noodle, and celebrated Michelin-starred restaurants Shoun RyuGin and Restaurant RAW. He is an Executive Director of the Columbia Alumni Association (CAA) in Taiwan, and a member of the Family Business Program Advisory Board and Hermes Society at Columbia Business School. He has helped to organize regional alumni events in Asia for the CAA, the Business School, and the School of Engineering and Applied Science. Ko received his MBA from Columbia Business School in 1999. While at Columbia, he pursued a personal interest by studying in the Department of East Asian Languages and Cultures. He graduated from the University of California, San Diego with a BA in Economics in 1992. He is married to Shu Chen Huang with whom he has two sons, Owen '23CC and Henry '25CC.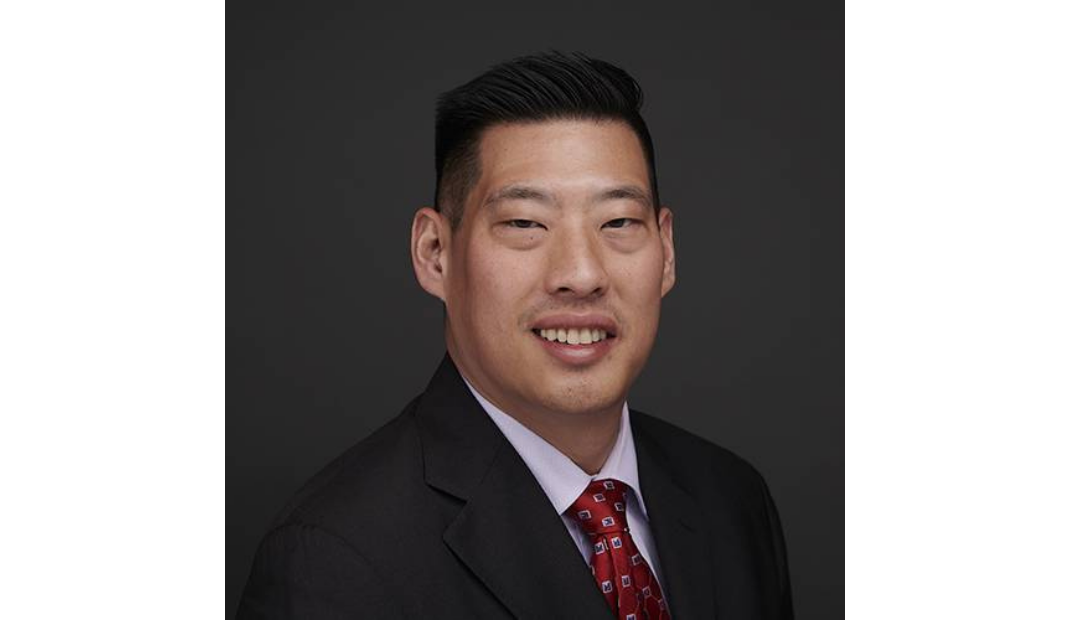 Thomas Lo is a doctor by day and chef by night, known professionally as Chef Dr. Lo. Chef Dr. Lo is a board-certified anesthesiologist with a lifelong passion for food and cooking. After graduating with a degree in Molecular Biology from Yale University in 2000, Lo began his professional culinary career studying at the French Culinary Institute in New York. He has appeared on numerous network shows and most recently, he competed on and won the Food Network show, Kitchen Crash. After leaving the culinary world, Lo went on to pursue his interest in medicine at the Columbia University Vagelos College of Physicians and Surgeons (VP&S). Lo was the recipient of the Virginia P. Apgar Award for excellence in Anesthesiology and Critical Care. Lo remained at Columbia for his residency in the Department of Anesthesiology and completed his postdoctoral residency training in 2012. Currently, he is an anesthesiologist, Diplomate of the American Board of Anesthesiology, and CEO of Modern Renaissance Anesthesia in New York. He has served as a council board member of the VP&S Alumni Association since 2012, and President since 2018. He initiated a five-year alumni engagement campaign, serving as Chair, and has hosted many alumni events including a president's tasting dinner, where he cooked an eight-course regional Chinese banquet for local alumni. Lo has also been a member of the CAA's Alumni Trustee Nominating Committee since 2020. At the start of the COVID-19 global pandemic, Lo had the opportunity to partner with the CAA and contacts in China to help procure and deliver much-needed PPE for the clinical front lines at CUIMC, NewYork-Presbyterian, and other major hospitals in the New York metropolitan area. Lo is also the owner and culinary director of Spy C Cuisine restaurant in Forest Hills, New York. Spy C Cuisine has quickly gained critical accolades from The New York Times and received its first Michelin Bib Gourmand in 2020. With the understanding of the molecular physiology of taste, he enjoys playing with the palate by combining flavor combinations and balancing the harmonies of sweet, salty, bitter, and sour. Lo is known for his Sichuan Mind Numbing Sauce, which must be properly prepared and used for dishes to provide the perfect balanced flavor profile. When given in the proper amount, harmony is achieved.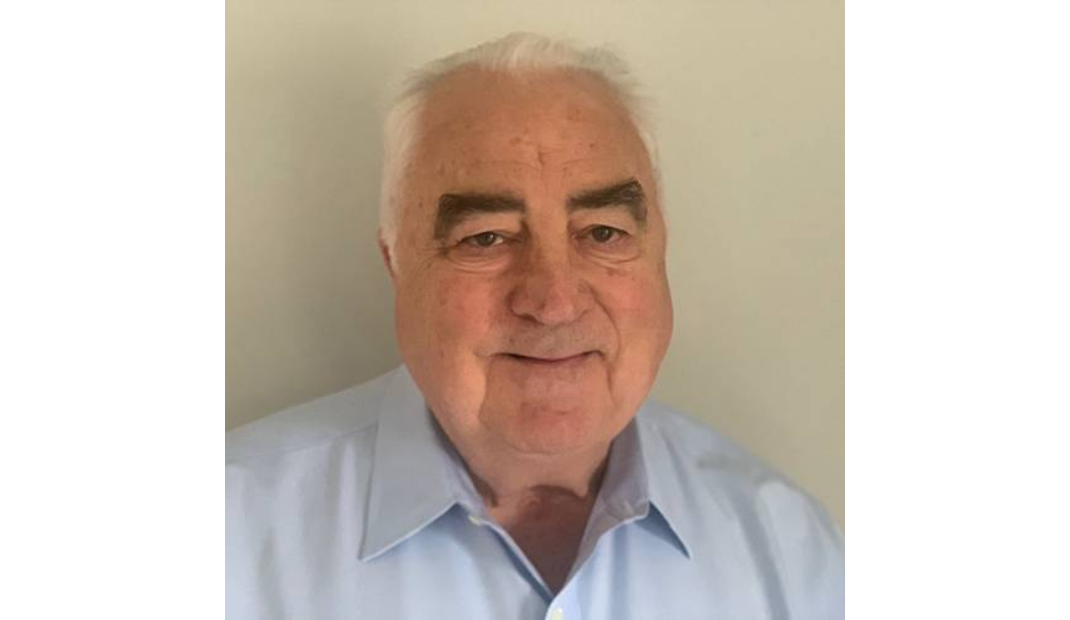 Paul Neely is the former publisher of The Chattanooga Times. He holds an MS in Journalism and an MBA, both from Columbia. He earned his undergraduate degree from Williams College in 1968. Neely has worked at papers in Riverside, CA, Louisville, KY and St. Petersburg, FL. He and his reporting partner in Riverside were finalists for the Pulitzer Prize in Local Reporting in 1973. In 1982 he was President of the American Association of Sunday and Feature Editors. He became Managing Editor of The Chattanooga Times in 1983. In 1992, he was named publisher, the first person outside the Ochs/Sulzberger family to hold that title since Adolph S. Ochs bought the paper in 1878. Neely is currently engaged in various civic and educational activities. For more than a decade, he has served on the Board of Visitors of Columbia Journalism School. When that Board was more formally reconstituted in 2014, he became its Chair and served in that role until 2019. He is Co-Chair of the School's portion of the Columbia Commitment capital campaign and has longstanding involvement with its advancement and strategic planning. In 2015 he received the Founder's Award for service to the School.
Nina Rothschild is a Health and Emergency Preparedness Coordinator in the Division of Disease Control at the New York City Department of Health and Mental Hygiene (NYC DOHMH), where she has been immersed in the response to the COVID-19 pandemic. She has worked at DOHMH in several positions since graduating from the Mailman School of Public Health: in the Bureau of Maternal, Infant, and Reproductive Health; in HIV Prevention; and in HIV Community Planning. She currently is a member of the Informatics, Data, and Outbreak Response Team in the Division of Disease Control. Her education at Mailman prepared her for the challenges of working at a big city health department—but public health first intrigued her way back during her junior year at Barnard College where she took courses including Women, Health, and Health Care and Caring for the Mentally Ill: Treatment and Policy.  She was an English major, but these two courses captured her attention more than English literature did.  Although her subsequent degree was an MA in English Literature from the Graduate School of Arts and Sciences, one of her most amazing courses was on Reporting Ethical Issues in Science and Medicine at Columbia Journalism School. She enrolled at Mailman and was incredibly excited to study under the excellent faculty while pursuing her MPH and DrPH. Rothschild serves on the Mailman School Alumni Board and chaired the first Development and Governance Committees. Being a goodwill ambassador for the School came naturally. She is a past President of the Public Health Association of NYC, an organization that subsequently merged with the New York State Public Health Association.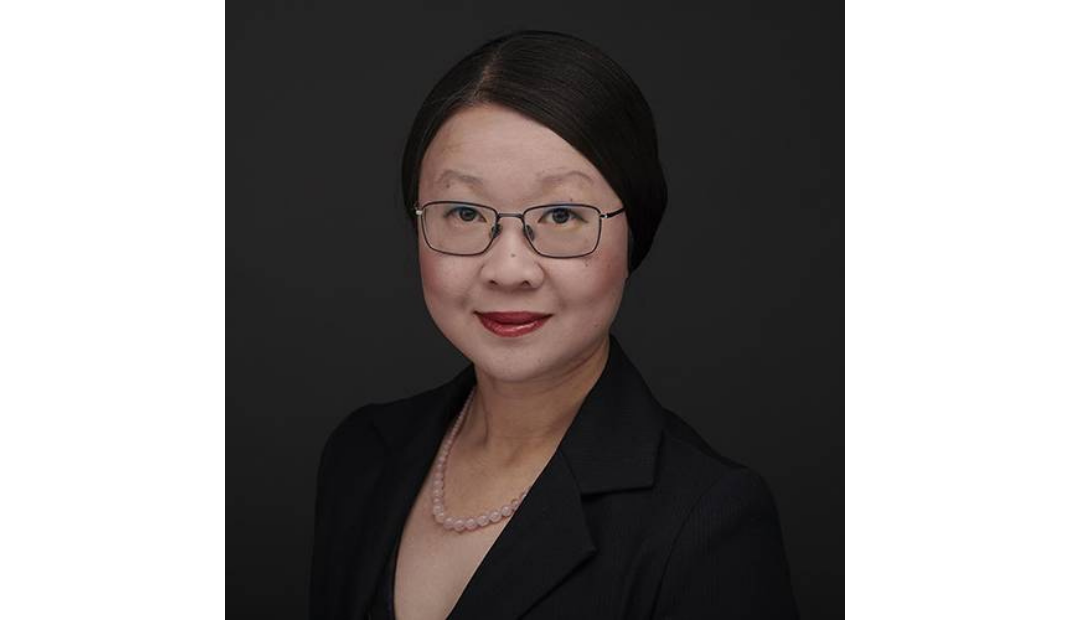 Yiting Shen manages the Global External Network for Treasury & Trade Solutions at Citigroup, responsible for 200+ relationships in approximately 100 markets. Shen champions business model innovation. Previously, she held roles in Currency Clearing and Strategies while based in London. She is the Global Ambassador for the Citi Women Leadership Development program alumnae community, where she promotes senior women leadership and champions women as a business advantage. A global citizen at heart, Shen has worked in 10 different countries. Prior to Citi, she was an entrepreneur in education and a management consultant with Booz Allen Hamilton in London, and she has also worked in mergers and acquisitions in New York. Shen is the President of the Asian Columbia Alumni Association (ACAA) and currently serves on the Board of the Columbia Engineering Alumni Association and Columbia Engineering Development Council. When in London, she was a member of ARC and served as President of the Columbia University Club of London, which won the first International Club Award from CAA. She holds an MS and a BS from Columbia Engineering, an MPA from The Harvard Kennedy School, and an MBA from MIT Sloan.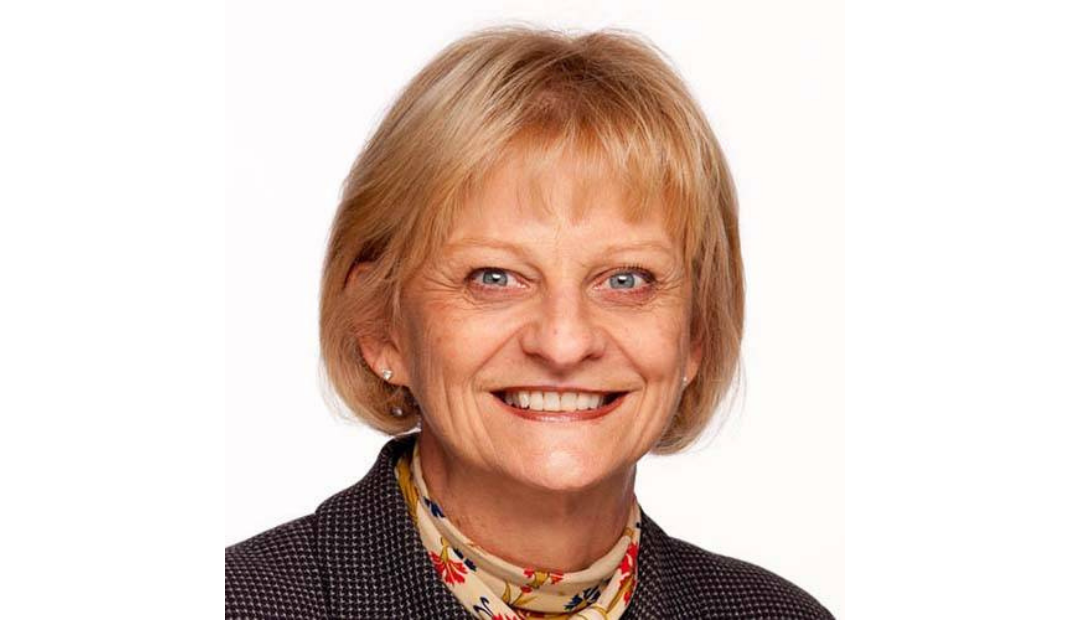 Cynthia S. Stuen is the Main Representative to the United Nations on behalf of the International Federation on Ageing. She is currently the Chair of the NGO Committee on Ageing at the UN. Stuen's entire professional career has been devoted to improving the lives of older persons on local, national, and international levels. Stuen served in various capacities at Lighthouse International during her 24-year tenure. Her last position was Senior Vice President, Chief Professional Affairs Officer, which involved advocating for vision rehabilitation for older adults with vision loss at the national and international level, while also maintaining involvement in international efforts to preserve sight and prevent excess disability resulting from vision impairment. She is a former Chair of the Board of Directors of the American Society on Aging (ASA), the largest organization of professionals in the field of aging in the United States. She is a Fellow of the Gerontological Society of America and the New York Academy of Medicine. Stuen has chaired the National Association for Social Worker's Aging Specialty Practice Section and helped to develop practice guidelines for caregivers of older adults for the professional association. Since 2012, Stuen has been a member of the Columbia University Alumni Trustee Nominating Committee. She has served on the School of Social Work's Alumni Doctoral Committee since 1987. She was an adjunct faculty member at the School and a field instructor for many years. While a doctoral student, she launched a Retired Faculty Program through the Brookdale Institute on Ageing, linking retired faculty to give back to impoverished communities. Currently, she serves as a Vice President of the Board of Directors of VISIONS Services for the Blind and Visually Impaired and as a member of the Board of Directors of the International Federation on Ageing.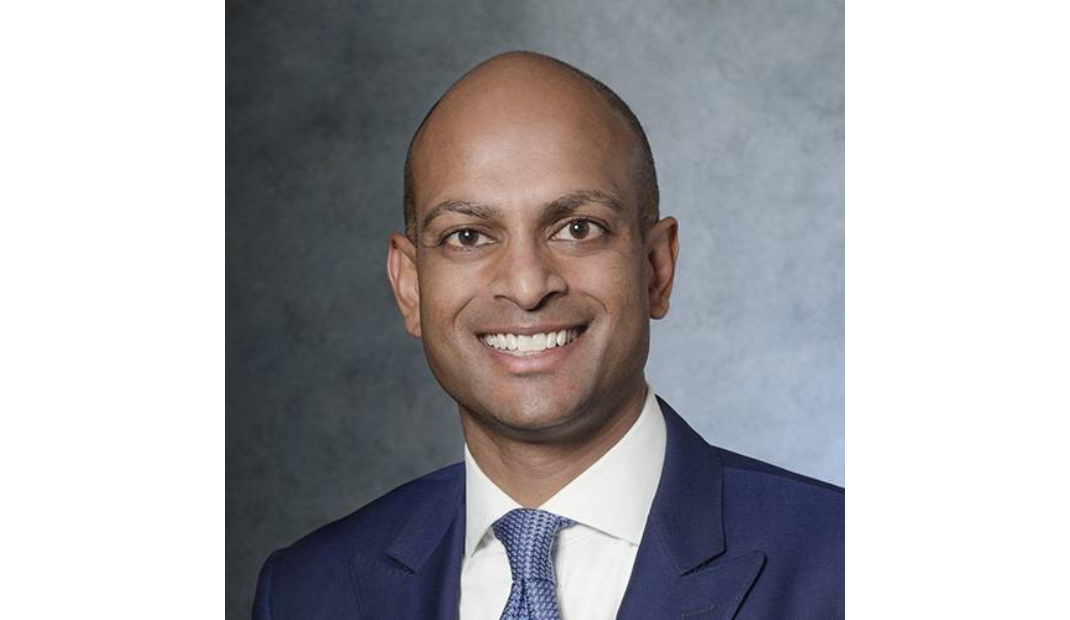 Pavan C. Surapaneni is a partner with Sullivan & Cromwell LLP, which has a unique multidisciplinary practice in the sports and real estate industries. He has been named a "Sports/Entertainment Trailblazer" by The National Law Journal, a "Rising Star in Sports" by Law360, and an "Emerging Leader" by The M&A Advisor. He is a long-tenured member of the Firm's diversity committee and was selected as a fellow by the Leadership Council on Legal Diversity, as well as by the NYC Bar Association's Diversity Bar Fellowship Program. Surapaneni graduated from the School of General Studies in 2006 as salutatorian of his class with a BA in Political Science and Middle Eastern Languages and Cultures. He subsequently received his JD from Harvard. While at Columbia, he held several School-and University-wide student government and leadership positions, led Community Impact's Peace by PEACE, competed on the ski team, and was named to the Goldman Sachs Global Leaders Program. Surapaneni previously served on Columbia's Alumni Trustee Nominating Committee and GS's Recent Alumni Leadership Committee. He has been a member of GS's Board of Visitors since 2011 and currently serves as its Vice-Chair. He previously served on GS's Reunion Committee and the CU250 Undergrad Student Committee. Surapaneni is also a Director and Secretary of Saving Teens, a Director of the American Alpine Club, and a former Director of the John Dewey Academy. Growing up in Maine, he is an avid skier and ice climber. He now resides in Tribeca.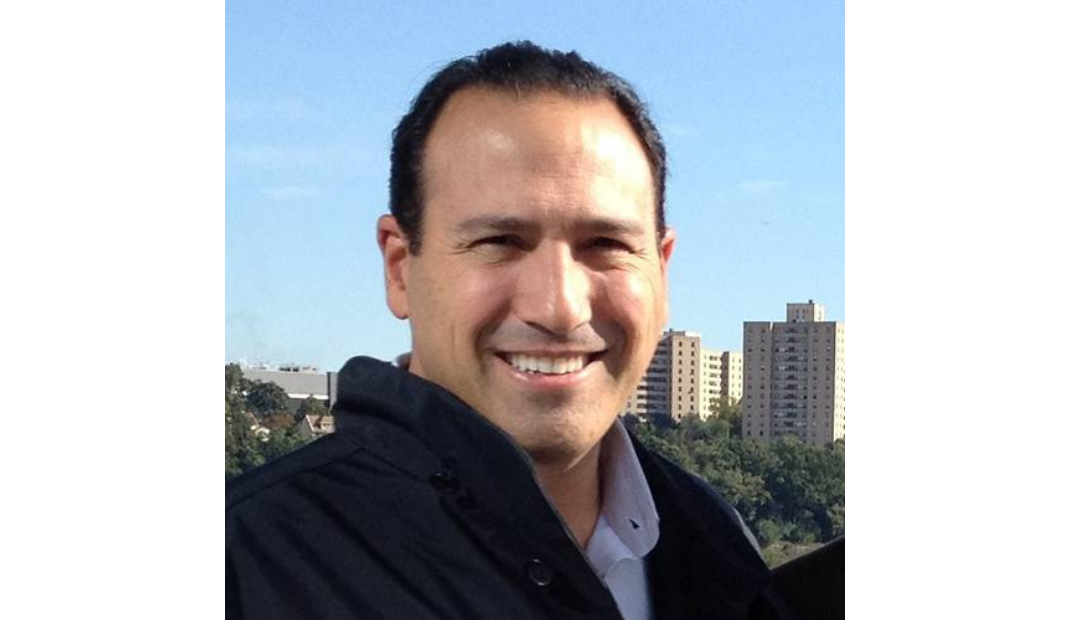 Kyriakos Tsakopoulos rowed Columbia varsity crew and later served on the Board of the CAA, the Board of Visitors, and as a Trustee of Columbia University. He chaired the University's Physical Assets Committee that oversees management and development of Columbia's campuses, buildings, and grounds including Morningside Heights, the Medical Center, Baker Field, and Manhattanville. Tsakopoulos is proud to have participated as a Trustee in many initiatives such as the return of ROTC to Columbia and the establishment of a plaque to honor and permanently recognize the indigenous Lenape people. He established the Kyriakos Tsakopoulos Chair on Aristotle and the Moderns to honor his grandfather, and the Kyriakos Tsakopoulos Scholarship in Honor of Gene Rossides, to recognize his friend who also was a proud Columbian. Tsakopoulos lives in Northern California with his wife and three children and keeps in close touch with lifelong friends from Columbia. He constantly applies lessons learned at Columbia, from the undergraduate Core Curriculum through his experience as a Trustee, to his work in land development, environmentally sustainable farming, water management, and endangered species protection projects.