Hybrid Work Is Here To Stay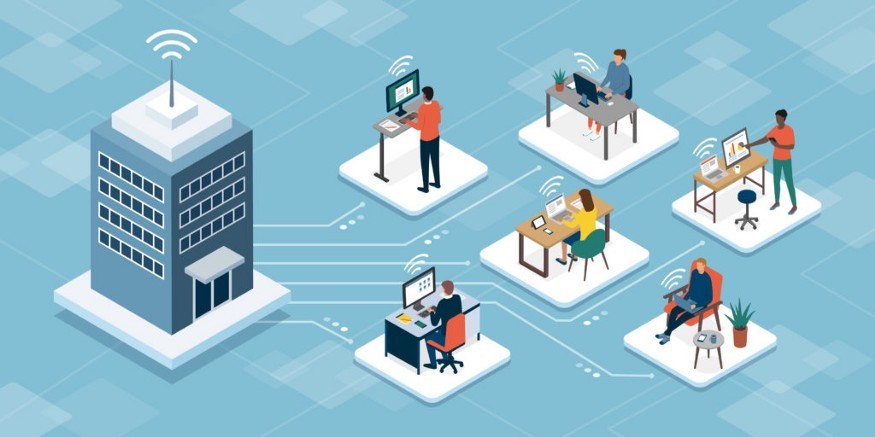 Columbia Career Coaches Network's Lynn Berger '84TC, '90TC believes hybrid work is here to stay. Read her article to find out why, as she also answers the following question: Where does the US rank in the work/life balance? 
Hybrid work is here to stay.  The cat is out of the bag.  There is no turning back now and this needs to be employer-supported with little or no penalties.
Yes, it is advantageous to have face-to-face interaction with your co-workers but in many cases, the advantages of hybrid/flexible work clearly outweigh the advantages of in-person work.
It is hard to believe how the world of work has shifted.  I remember working with many clients over the years that were eager to ask for a day to work from home but were frightened and did not feel they even had the right to ask.  They were either very burnt out or had long commutes that exhausted them or needed a day to work from home to deal with home delivery or repair without having to take the entire day off.  They were hard-working dedicated individuals.  Now the employee and employer benefit from this new style of working.
We all know that inspiration and productivity can spark us to work at odd hours as I am now.
Where does the US rank in the work/life balance?  Long work hours are based partly on some businesses' long operating schedules, while many European countries do not.  According to the OECD Better Life Balance Index, the US ranked 28th in work-life balance while European nations dominate this category.
These past two years have opened us up to new ways of working.  There are still many jobs that will not be remote and that is fine; yet, for millions of others, a more creative and flexible way of working needs to be universally accepted beginning with having the conversation during the interviewing process.
There are parts of the day that many people never experienced being at home and they like it.  For example, the high powered mom who left at 7 and did not get home until after 7 now walks down the street to pick up her daughter from the bus and WILL NOT schedule any meetings between 3:00-3:30 because she relishes that time with her daughter to re-cap her day and see her.  Or the dad that would leave in the dark and not get home until after the kids were in bed that now gets to take them to daycare.  They both are hard dedicated workers that got a glimpse of a new way of working and are going to need/want a degree of flexibility in the future.  Everyone can benefit from this new way of working and living.
---
Lynn Berger is a career counselor and coach, who specializes in helping people make the most of their lives and feel fulfilled. In her position, she counsels people on how to effectively transition to jobs and/or careers, balance their roles and responsibilities, and understand the choices before them.
Learn more about Lynn Berger and the Columbia Career Coaches Network.