The Importance of Networking for Your Job Search
By
Debra Feldman '72NRS, '74PH
March 17, 2020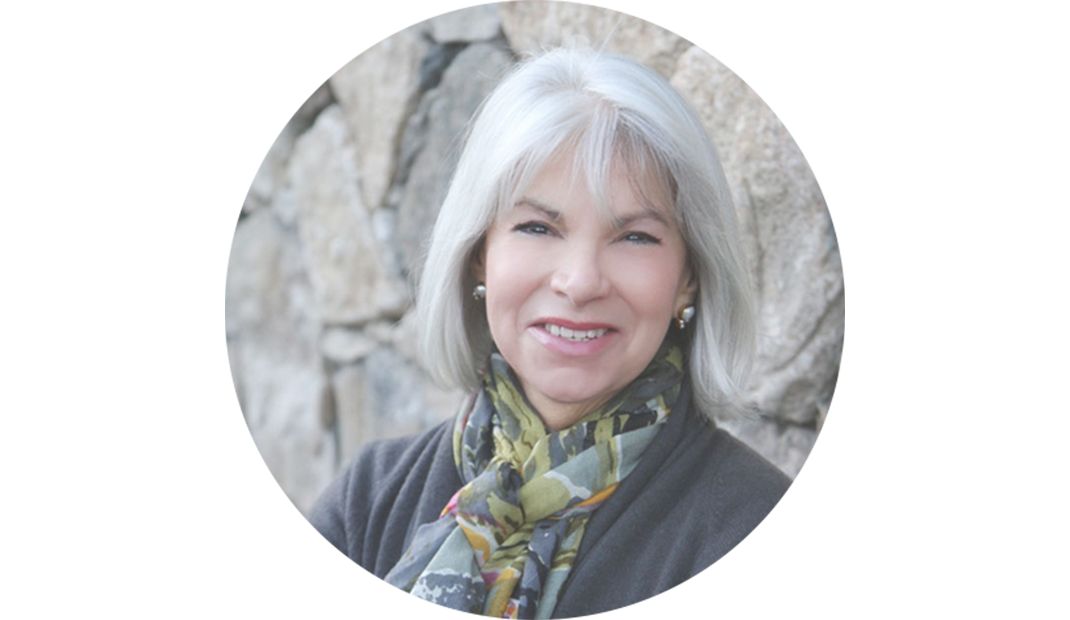 In a follow-up to her recent piece, "16 Ways to Get an Employer's Attention," alumna Debra Feldman, a member of the Columbia Career Coaches Network shares just how key networking is regardless of when you begin your job search.
 
Prospective clients ask me about timing for their job search often prefacing their request with, "I really need to develop a network, which I do not have at all, in order to provide a fail-safe fallback position going forward. I'm ready to proceed to an engagement with JobWhiz. The issue is timing."
This statement is followed by a list of excuses like a huge vet bill or planning a once-in-a-lifetime-trip or my favorite, "I applied to 100 online job postings and am waiting because I haven't heard back from any so far." My advice is to show them that finding a new job is not really their priority because they have chosen to focus on other things besides their lack of relationships, which is the reason for uncertainty about their future career progress and lack of financial well-being.
Networking is not just for when you need to find a new job.
In my experience, it's necessary to consistently develop and deepen existing relationships by Networking Purposefully and always have a strong network regardless of whether you are engaged in a full-time fulfilling role, toward the end of an engagement when a new job search looms ahead, when all your time is committed, or in between assignments when there's the capacity for more work. Thus, at any time (meaning all the time), everyone fits into one of the categories of when it's necessary to have a network in place.
Every season is the right time for networking relationships.
If the question is, "When should I start to create a network?" the correct answer is, "I cannot see any reason not to have a network and therefore, if you don't have  the right contact, now is the right time to create those connections." Whenever you don't have a network, i.e., aren't "networking," you are missing out on opportunities and actually making it easier for competitors to grab the position that could be yours.
If you don't start ASAP to create your network, you are vulnerable to suffering the consequences. Without the right contacts, you have removed yourself from among the candidates under consideration for the roles you want. The right contacts are the hiring authorities and individuals whom the decision-maker knows, likes, and trusts to source talent.

It's not just what you know or whom you know, but who knows, likes, and remembers you. 
Unless the hiring authority remembers you or someone recommends you to the hiring manager, you don't have access to opportunities because executives are hired for 80 percent of senior positions through networking, not through applications, resume submissions, recruiters, or other pathways. Eighty percent of positions that are filled are not advertised. Hidden jobs make up 80 percent of new hires. If you want to find a new job, you must have the right network. Since every job today should be viewed as temporary because there is really nothing like lifetime employment anymore. Everyone must always be ready to cope with a new job search which means everyone must have the right contacts if they don't want to eventually face a long, unexpected period of unemployment.

A version of this article originally appeared on JobWhiz. Image courtesy of Debra Feldman.
Debra Feldman '72NRS, '74PH is the JobWhiz, Executive Talent Agent. She is hired by individuals, not employers. Uniquely in the careers field, she identifies unadvertised career opportunities or hidden jobs which match the job seeker's requirements and schedules exploratory meetings exclusively with hiring authorities, never recruiters. Her live introductions promote trusting, collegial long-term relationships. To learn more visit JobWhiz.com, submit a contact request or email [email protected] for a private phone appointment.

Learn more about Feldman and view the full Columbia Career Coaches Network.