Growing Older, Wiser, And Happier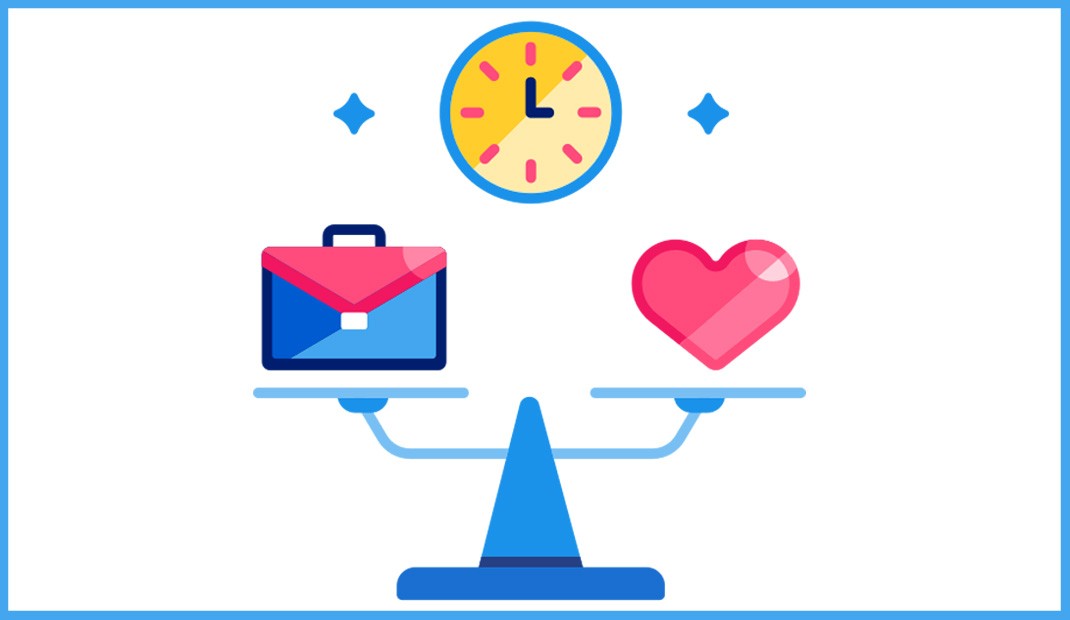 The Columbia Career Coaches Network's Lynn Berger talks about how values and priorities have shifted since the pandemic.
Over two years have passed since the beginning of the pandemic, and if you are fortunate to have lived through this you have gotten older and hopefully wiser.  Regardless of your age, two years of your life is significant.
For most of us, our priorities and values have shifted as to what we truly value and what motivates us.  We are most satisfied when our values are in sync with the time spent in our work and other life pursuits and responsibilities.  Lockdowns and quarantines forced many people to sit still and re-evaluate their priorities.  When I look around and observe where people are spending their time now it probably is a clearer representation of what they value.  
"This year marks the 10th anniversary of the World Happiness Report, which uses global survey data to report how people evaluate their own lives in more than 150 countries worldwide. The World Happiness Report 2022 reveals a bright light in dark times. The pandemic brought not only pain and suffering but also an increase in social support and benevolence. As we battle the ills of disease and war, it is essential to remember the universal desire for happiness and the capacity of individuals to rally to each other's support in times of great need."   
The U.S. now ranks as the 16th happiest country in the world., lagging just behind Ireland, Germany, and Canada. That's a three-spot gain from last year when it was 19th.
Social support is one of life's greatest stress reducers.   Our sense of community and respect for others through this challenging time has shown us that volunteering and being of service to others is one of the best ways to keep yourself engaged and inspired.  Surrounding ourselves with supportive people can certainly add to our happiness.  
As it pertains to our work lives the data is grimmer.   According to a Gallup poll, U. S. employee engagement dropped for the first year in a decade.  Just over one-third of employees were engaged and 15 % were actively disengaged.  This data was updated April 8, 2022. We need to do better at this. If satisfied, according to a recent Gallup poll, employees are significantly less inclined to search for a new job. less likely to report burnout and three times more likely to be engaged at work and 36% more likely to be thriving in their overall lives. The benefits are there.  There clearly needs to be more attention paid to employees well being in the workplace.  This includes the way employees are treated and respected and the environments they are allowed to work.  
One good thing that has come out of this is greater awareness of our health.  The attention to how we are feeling and taking the time to care for ourselves has become a reality.  Our personal well-being has become a responsibility to ourselves and others.  Many people are removing themselves from roles and environments that do not sustain them.
Our lives have changed significantly and, if possible, try to use this as an opportunity,  to identify what is presently most significant to you and rebalance your time/investment in these activities.   One feels happier when their life matches what one deems as most important.  Being honest with yourself and making adjustments is the first step!
Lynn Berger '84TC, '90TC is a career counselor and coach, who specializes in helping people make the most of their lives and feel fulfilled. She received both her Master of Arts in Organizational Psychology and her Master of Education in Counseling Psychology from Columbia. She is a Licensed Mental Health Counselor, National Certified Counselor and Master Career Counselor. She has appeared as a guest expert on radio and TV shows across the country, and has been featured in The Wall Street Journal, The Washington Post, The New York Times, Newsday, Huffington Post, Businessweek.com, and Monster.com. She authored the book, "The Savvy Part-Time Professional - How To Land, Create Or Negotiate The Part-Time Job Of Your Dreams."  Learn more about Berger and the rest of the Columbia Career Coaches Network.